Details

Written by

Danielle Dorsey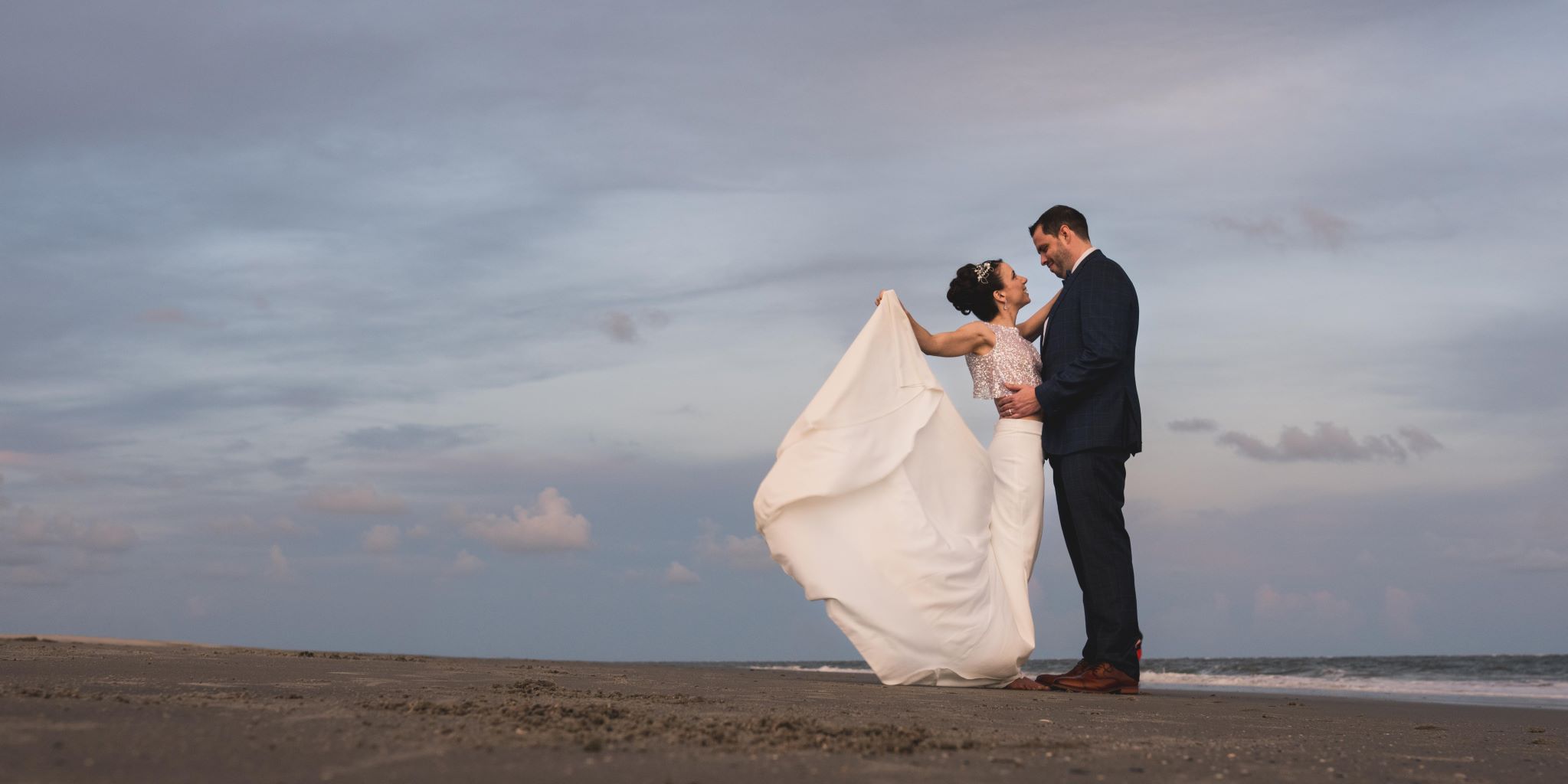 Bridal Bootcamp from Dance Corps is one-on-one Wellness Coaching at its best: behavior change that works for each bride to help lead her to her personal health goals before her big day!
Fitness and nutrition expert, Danielle Dorsey, MS, NASM-CNC, has helped thousands of women for over 17 years. She loves working with brides and also loves all things weddings!
Brides are wanting to feel and look their best during one of the most important times in their lives. Not only do brides get fit and focused, but their fiancés and their bride tribe also have the opportunity to join in—free of charge!
In this post, we'll provide a thorough overview of all Bridal Bootcamp plans, including an explanation of its scientifically proven 4 step model, how to get started, and 4 tips on workouts before your wedding day.
Details

Written by

Danielle Dorsey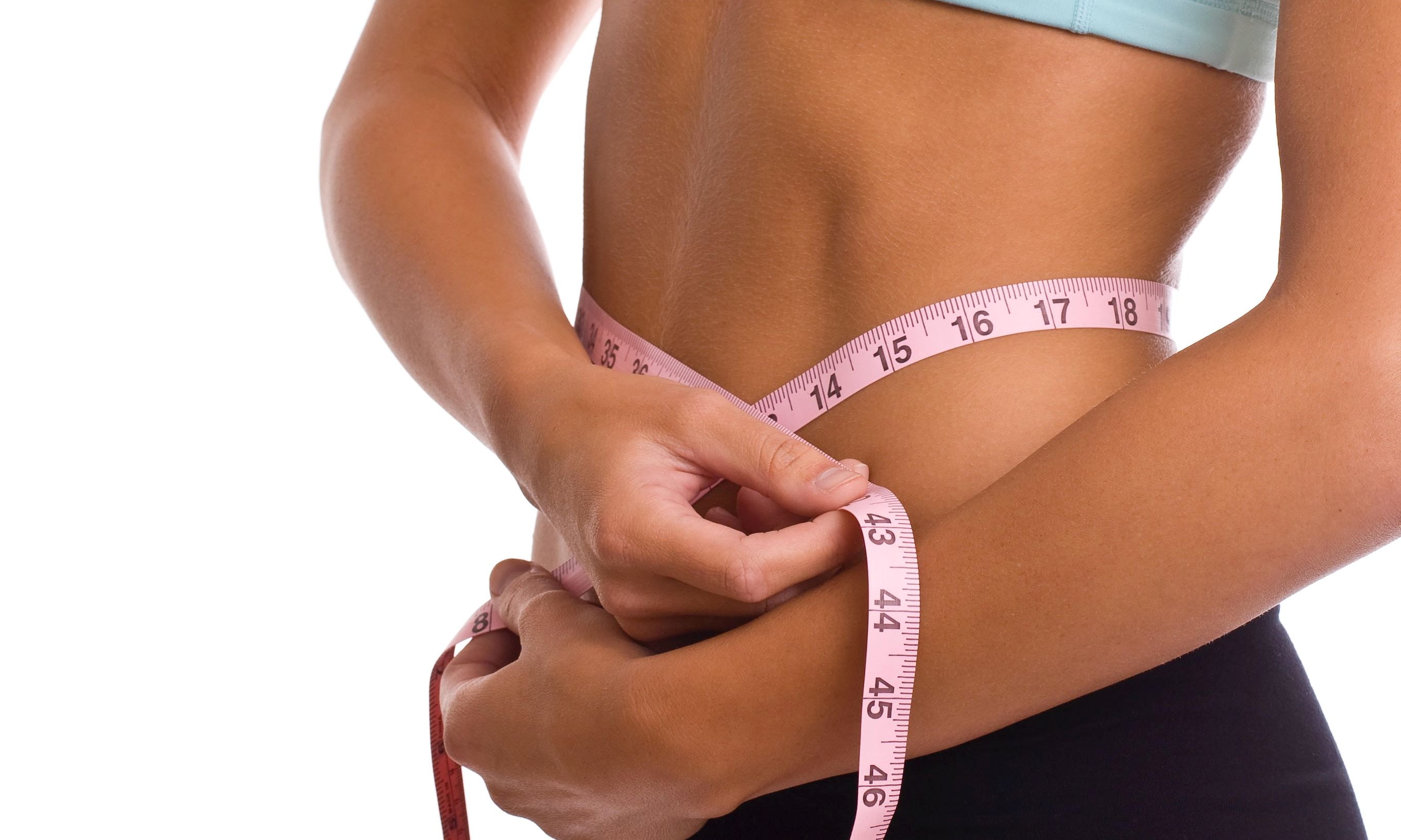 I always let women know that they are beautiful the way they currently are! Still, many women for various reasons have weight loss goals, especially before their wedding day. There are healthy weight ranges for women, and losing 2 pounds per week maximum is the safe amount to lose.
I personally excel at weight loss for women. I have helped many women lose pounds and inches over the years, and I have helped hundreds get in shape!
Details

Written by

Danielle Dorsey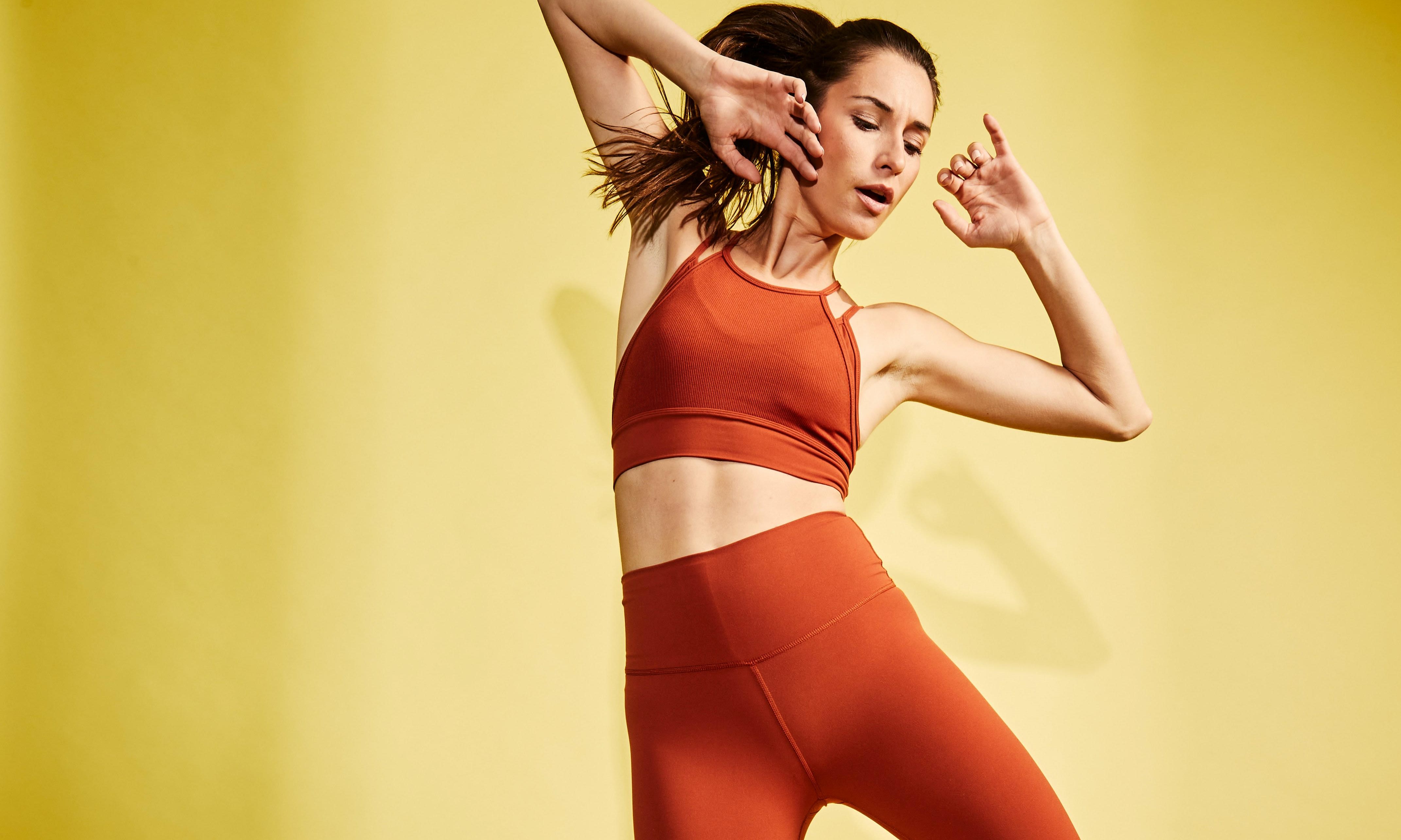 As a bride with her eyes on the prize (a.k.a. your upcoming wedding day), you want to look and feel your best! Whether you are starting a workout program or you want to focus on toning certain areas for your wedding dress, here are some tips for getting in shape for your wedding day!
Details

Written by

Danielle Dorsey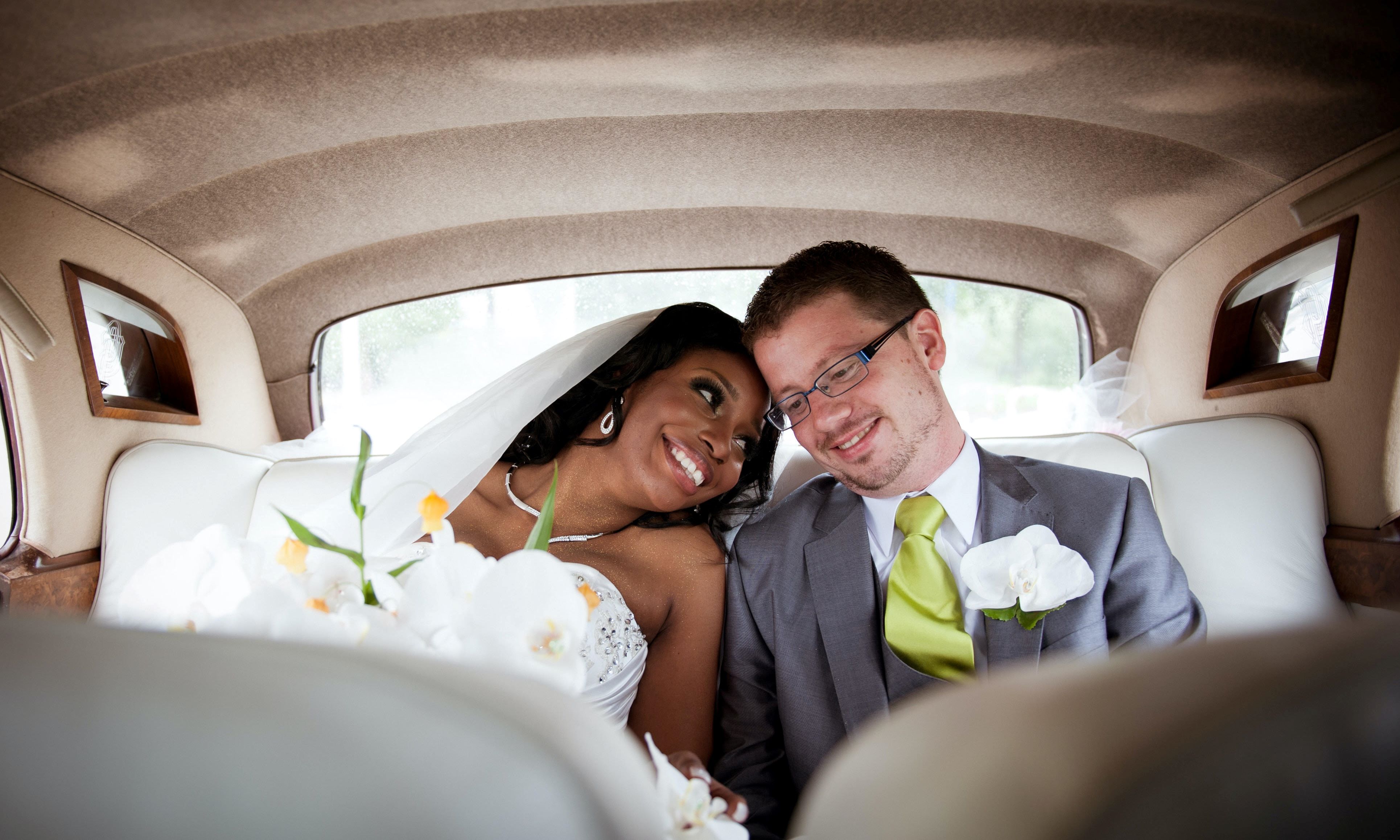 On your big special day, there will be so much joy! You will be very busy with all the details that will be falling in place to make your dreams become a reality.
Details

Written by

Danielle Dorsey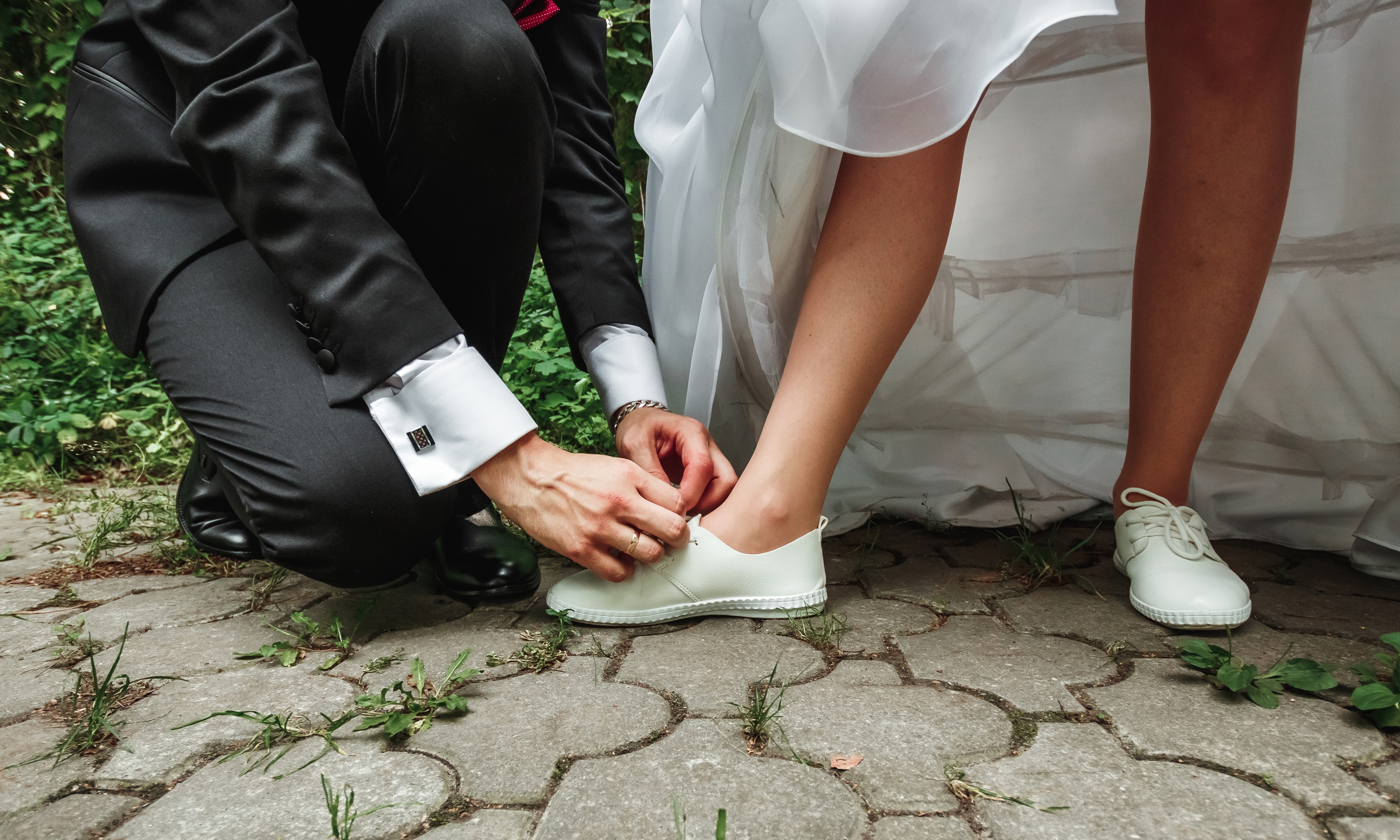 Your wedding date is set, and you are so excited to begin forever with your husband-to-be! With your wedding date, also comes your wedding dress. Sometimes brides want to amp up their current workout routine or begin exercising all together to get ready for their big day and to look their best in their dress. If you want to begin working out, here are some tips I want to share with you!
Read more: How soon before your wedding should you start working out?