Details

Written by

Heather Horton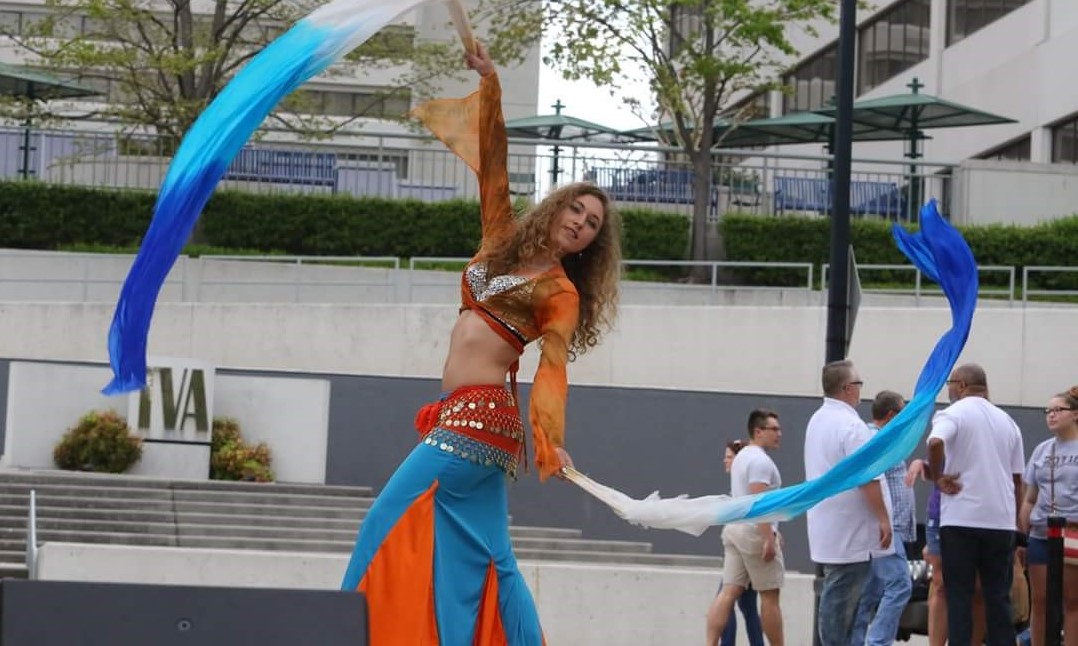 Hello! I plan to share with you a series of information regarding different types of dances, some of which I have personal experience, and some of which I don't. My hopes for you are that you are able to learn and gain insight into how interwoven, evolving, and vast the language of dance is. That way, when you strike a move, you can conjure and appreciate all of the history and culture that goes along with it.
Read more: Dance Divisions: Types of Dances and Their Origins
Details

Written by

Danielle Dorsey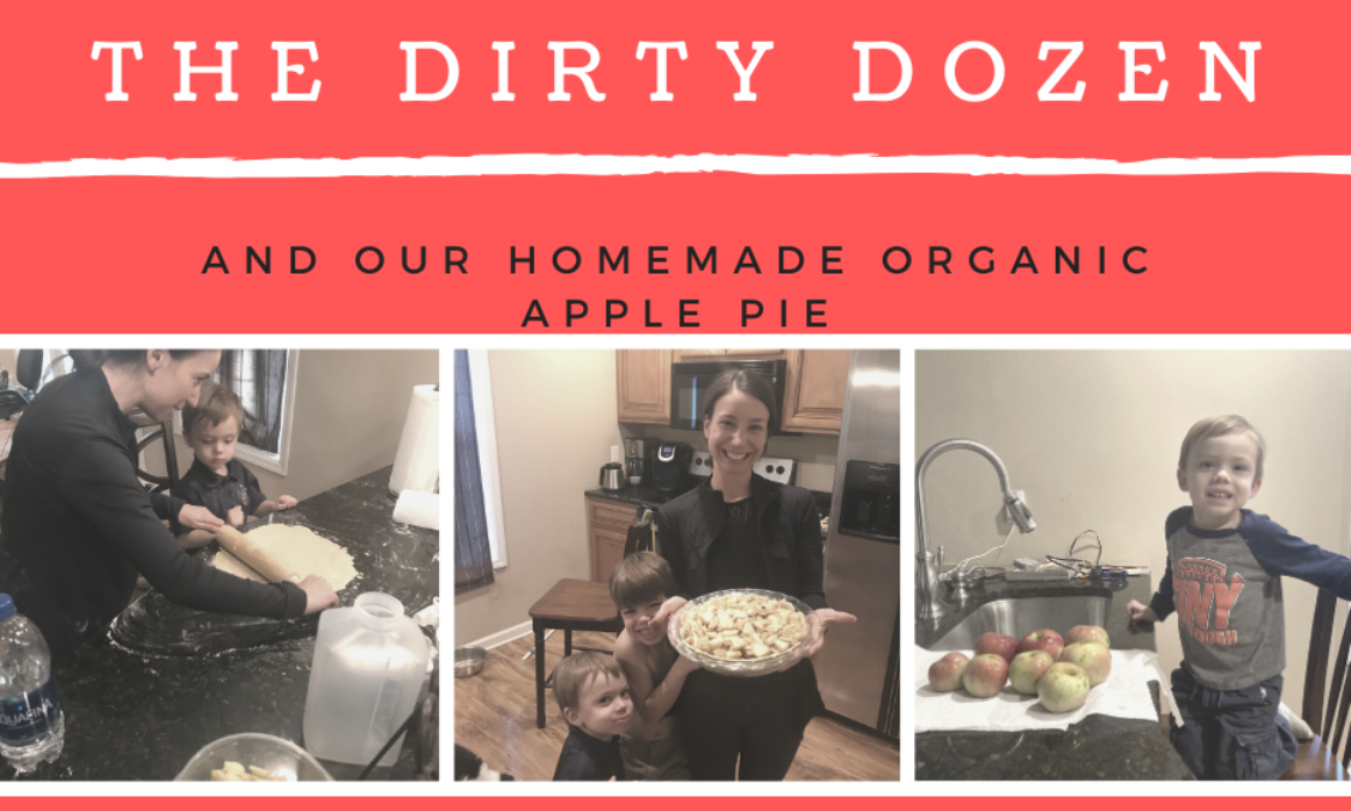 Organic Foods: to spend, or not to spend, that is the question (for me!). I used to buy mostly organic, and I loved it! I focused on buying foods that were listed on the dirty dozen list such as sweet peppers, apples, potatoes, and spinach. When we needed to cut back...
Read more: The Dirty Dozen Organic Produce & Our Homemade Organic Apple Pie
Details

Written by

Danielle Dorsey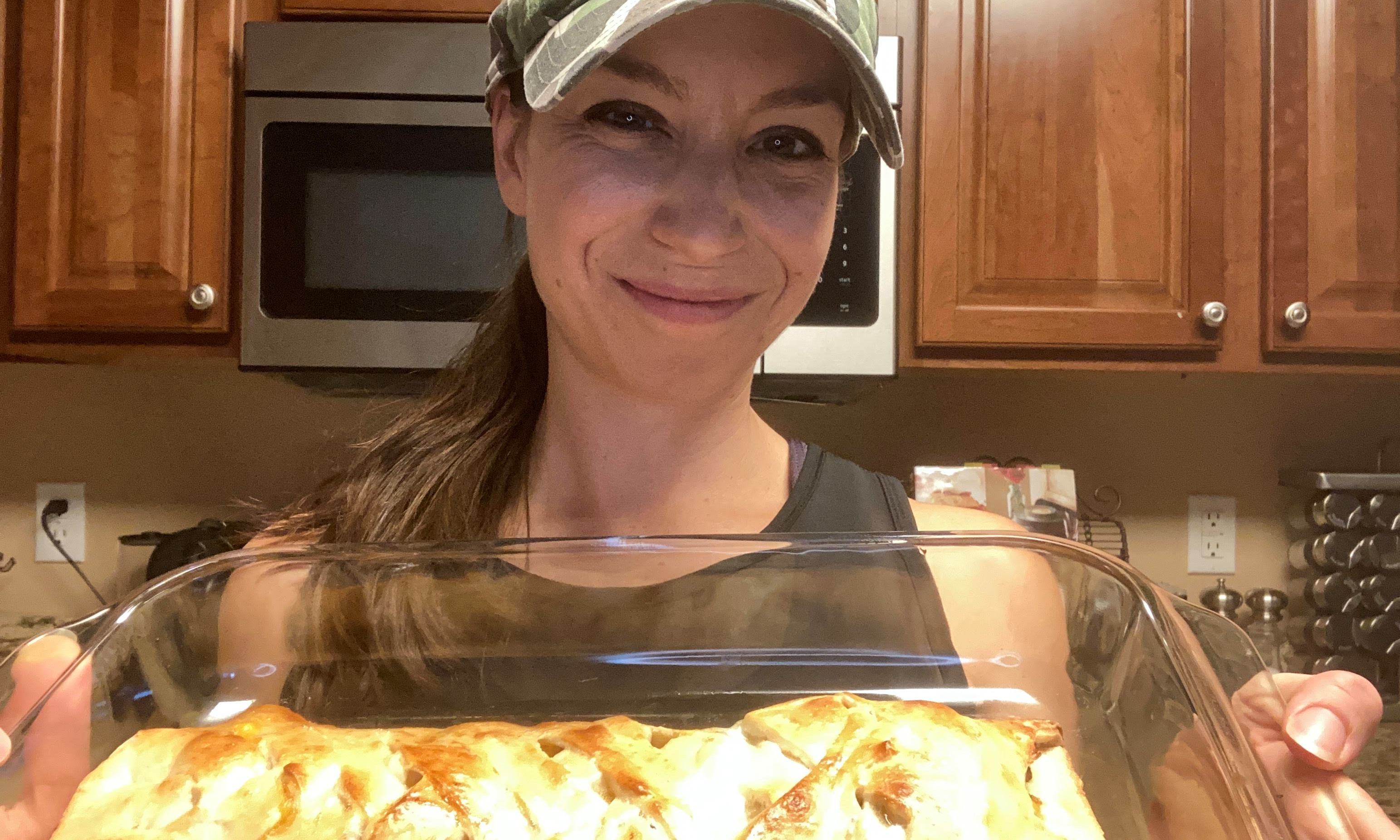 Sausage, Egg, & Cheese with a lite twist! This breakfast delight is a crowd pleaser for get-togethers and tastes great for any time of the day! It is kid-friendly (if you take out the jalapenos). Pair with your favorite fruit or veggie for a side dish if desired!
Read more: Lite Turkey Sausage, Egg and Cheese Breakfast Braid
Details

Written by

Danielle Dorsey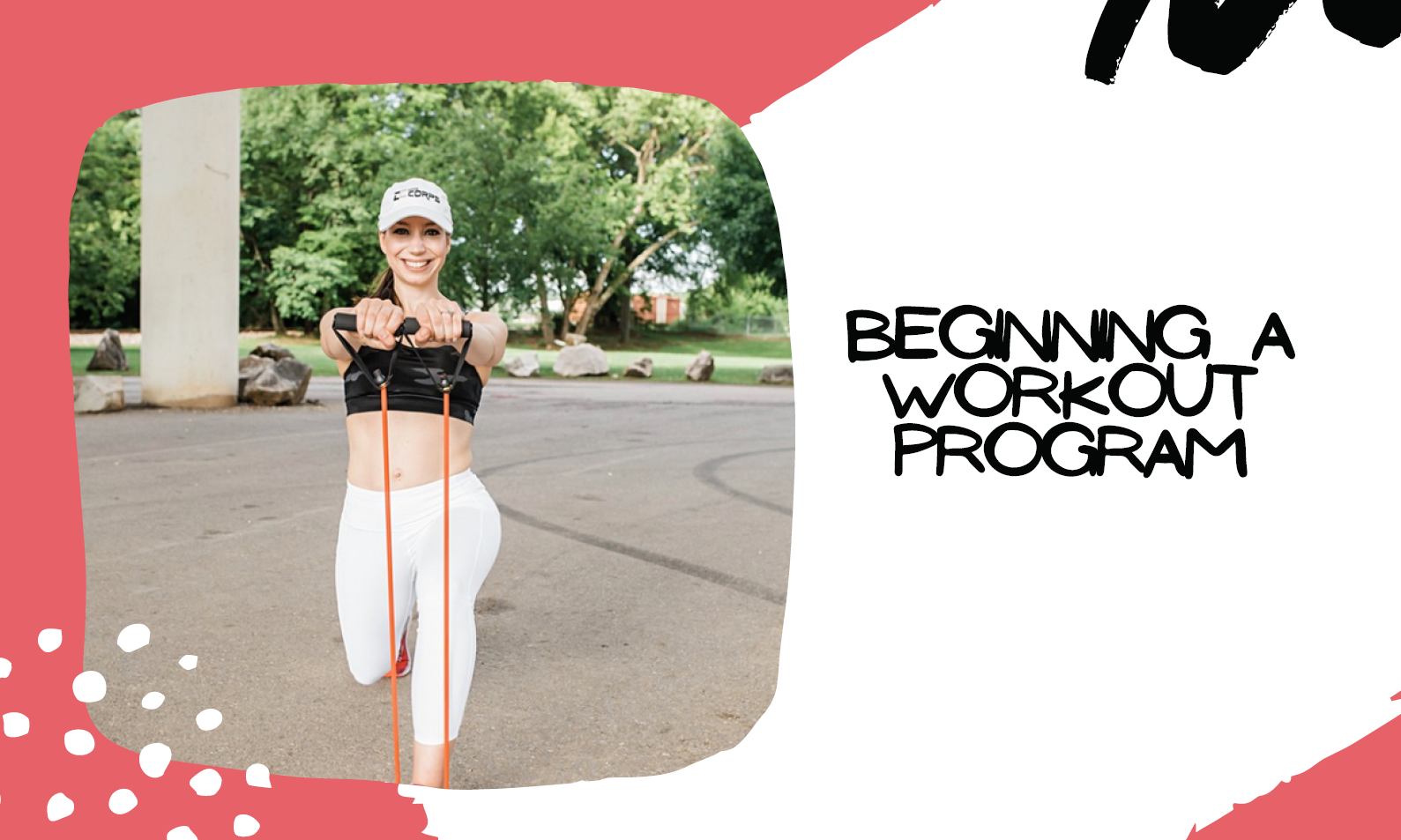 Here are some scenarios:
You just had a baby and need to begin a workout program again, but you do not know how to get back to where you used to be, or you just need to make a plan of action to take you there.
Details

Written by

Danielle Dorsey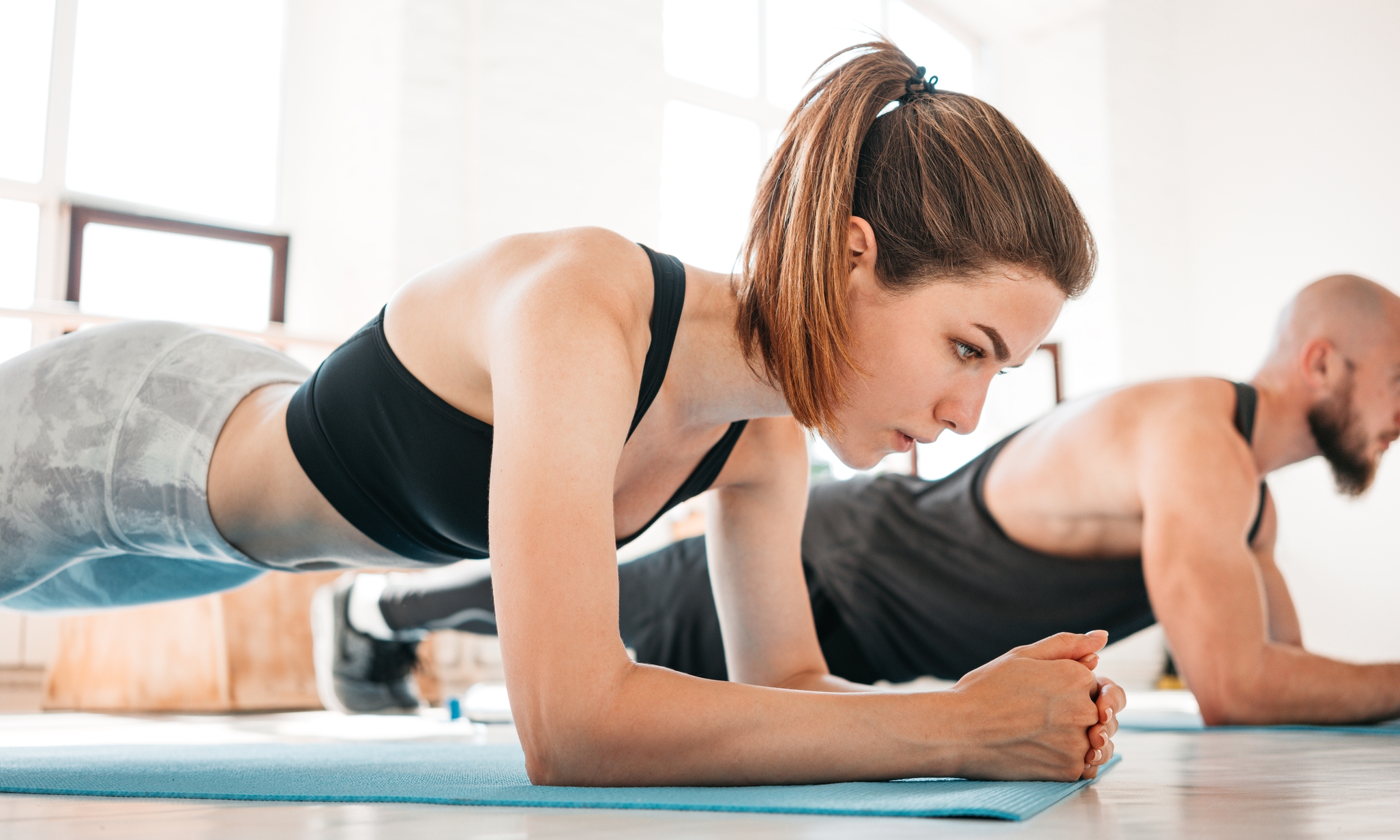 Have you ever heard that you can train your upper and lower ab's? I have heard that, too! Recently, I have seen this pop up from people in the fitness world.